Making a big change around your office can be intimidating, especially if you're trying to please an entire team of employees, all of whom have varying tastes in workwear. But never fear—once you decide to update your office wardrobe, you're one step closer to boosting company morale, increasing productivity, and setting yourself up for a more profitable future.
Unfortunately, it is often at this stage in the game that many CEOs and bosses give up on their office wardrobe updates. Maybe this sounds familiar to you: you've established a budget, chosen the style and fabric, and… now you don't know how to select from the extremely wide range of options available to you, because there are just too many to wrap your head around.
Although there are quite a few different methods used by branded apparel designers and printing companies, the three main strategies—screen printing, dye-sublimation, and embroidery—are all quite effective and generally affordable, no matter your budget. Which one you end up choosing will depend on your specific needs and how fast you need your apparel printed. It is advisable to do your research and view several samples of screen printed, dye-sublimation printed, and embroidered apparel before you make your final decision.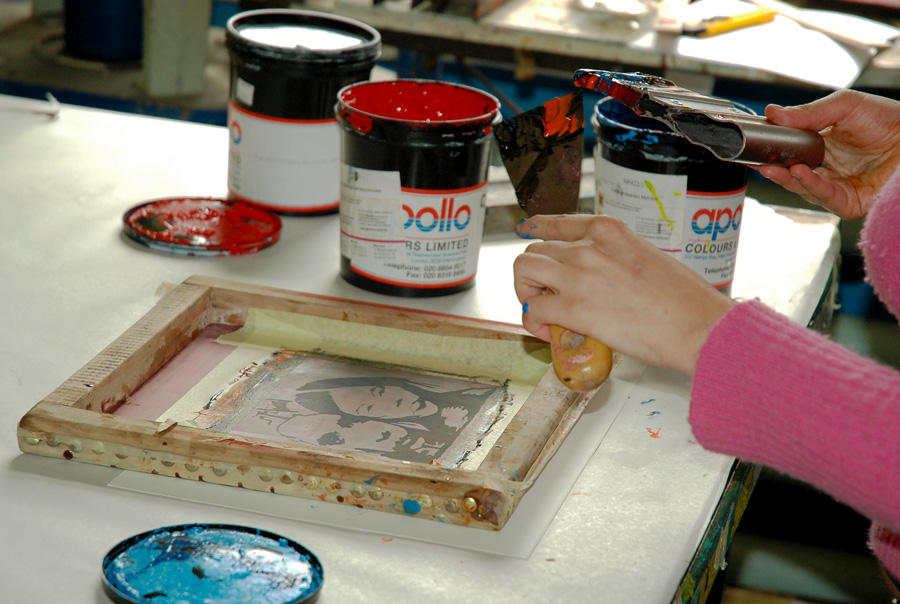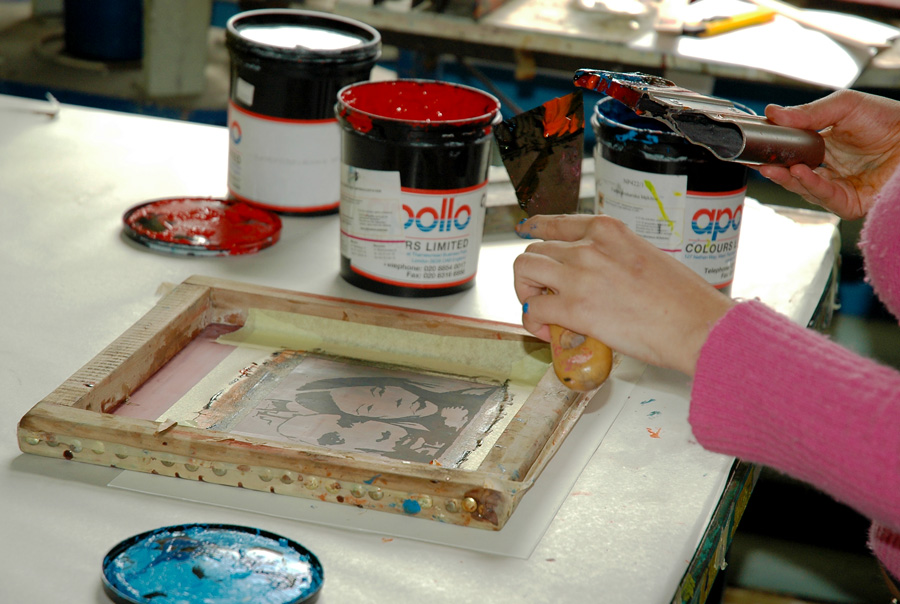 What is Screen Printing?
There's a reason why tradition holds true. Invented in 1910, this printing technique is one of the oldest methods of creating beautiful, stylish branded apparel. In spite of its long history, it is not remotely outdated, and in fact it is still utilised by many companies today. If your logo is especially complex or you are hoping to display a detailed novelty image on the front of your shirts, this is probably your best choice for branded clothing.
In the early days, it was known as "silkscreen printing," but now that silk has been replaced with polyester mesh, it is more commonly known by its modern name: screen printing. Screen printing is accomplished by transferring ink onto material through a polyester mesh stencil that only permits ink to permeate the substrate in areas that are not blocked by the stencil. It might sound complicated, but the final results are stunning and long-lasting, making this a popular choice for companies everywhere.


What is Sublimation Printing?
The term "sublimation" refers to the solid-to-gas transition that ink must go through, without settling in a liquid phase. If you haven't already guessed, this is a very fast technique, and today, it is completed with the aid of a computerized printer. The dye is transferred to your chosen material using extreme heat, and the final product is covered in an overcoat that renders the material resistant to water and UV damage. For those on a tight budget, this is a great option; your apparel will last long into the future and not become discoloured over time, even if you have lots of outdoor events for your team.
Also known as dye-diffusion, this is a very modern printing technique and one that is commonly used to produce ID cards and photographic prints. You may have used this method for other printing projects around your office. If, on the other hand, this is your first time hearing of dye-sublimation, the process is very simple to understand, and if you're in a rush to get company shirts made, it might be your best bet.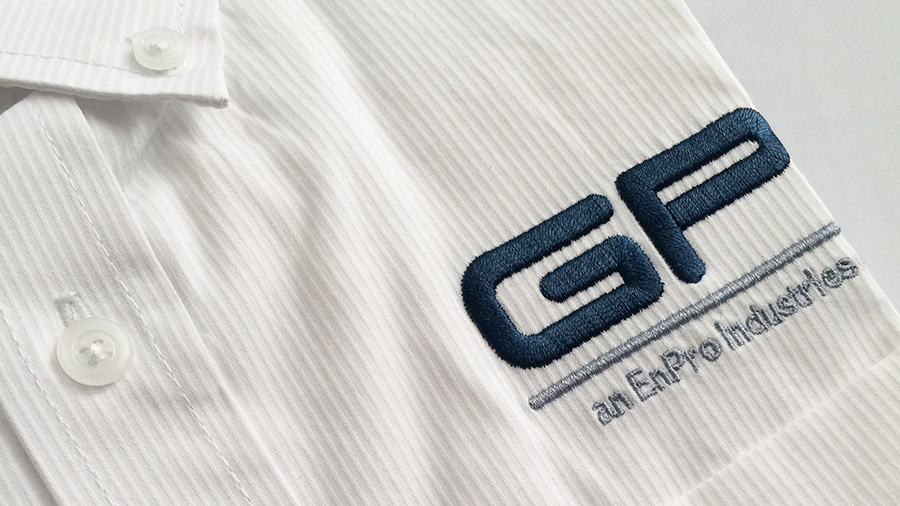 What is Embroidery?
It is a common misconception that embroidery is impossible for very complex logos—in fact, skilled designers can embroider virtually any company logo onto a polo shirt. Embroidery is an ancient art involving the stitching of material with needles, thread, yarn, and other decorative baubles and sequins.
Not too long ago, embroidery was viewed as a frivolous and somewhat primitive craft for homemakers and tailors, but it is used in branded apparel more often than most people realize for the simple fact that it offers a very elegant and sophisticated touch to work clothing. If you are hoping for a formal, classy look for your office, an embroidered logo will instantly make your employees feel important.